Welcome

Available Dates

Home Amenities

Sleeping
Accommodations

Building
Layouts

More Features

Wedding
Destination

Testimonials

Special Events
Information

Scrap Booking

Things To Do & See

Photographer's
Dream

Kiteboarding
Windsurfing

Kayaking, Canoeing
SUP & Water Sports

Lighthouse Tours

Rental Rates

Brochure Info

News Update

Contact Us

Directions
Maryland Vacation Rental

Looking for the perfect Maryland's Eastern Shore vacation rental? Our Chesapeake Bay retreat could be the perfect solution. Your visit to Eastern Shore Maryland can be anything you want, from total relaxation to a "Let's see it all" vacation. Cambridge, a short drive from our Chesapeake Bay farm, is rich in maritime history. Our Maryland's Eastern Shore vacation rental allows for everything from quaint historical tours to day trips to St. Michael's or to the beach in Ocean City. You can also take to the water - fishing or exploring Chesapeake Bay & its tributaries in your own boat. Arrangements can even be made at our maryland vacation rental to have a rental boat/charter waiting for you when you arrive!
No matter what your interests, our Maryland vacation rental in Maryland's Eastern Shore has something for you:
Beaches
Antiques
Shopping Outlets
Boating
Concerts, Fairs, Festivals
Fishing
Museums & Golf
Crabs & Unforgettable Dining
Features of our Chesapeake Bay Retreat:
One long mile of Chesapeake Bay MD shoreline
Waterfront property
Ideal source for exotic driftwood
Over 700 acres of private farmland
Dock & boat ramp (bring your own boat)
Lookout peak with 360 degree vista of bay
Crabbing & Fishing whenever you want (in season of course)
Miles of walking paths and trails
Wildlife
Fresh water bass pond
1/2 mile long winding private road/driveway
Private beach front (accessible by boat)
Gated entrance
Perfect for vacation, reunions, tours, or boy scout camp
And don't forget you can also spend hours roaming the 700 acres of our pristine farmland where wildlife abounds and bald eagles fly free or travel minutes away down a country road to the Blackwater Wildlife Refuge. If you're considering a Maryland vacation rental, then you've got to consider Ransome's Chesapeake Bay Retreat!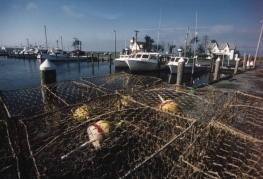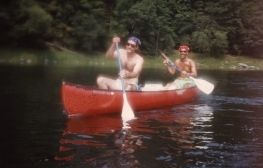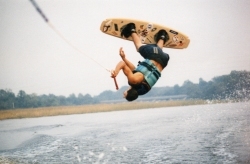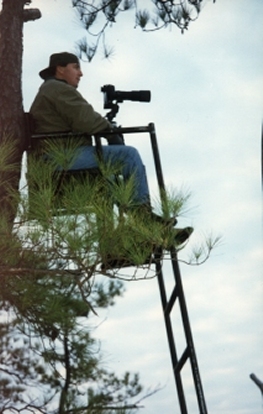 Call us at 1.888.726.7863 for your next Maryland vacation rental.