Hunters Paradise
Sika Deer

Hunting property for sale!


This ideal hunter's paradise has excellent development potential. The property which contains prime acres of deer (white tail and Sika), turkey, duck and goose is being offered at $389,000. Owner financing available.
Potential one to two (1-2) building lots.
---
Earn a $5,000 fee for referring a buyer to us for this property!!
Conditions:
To qualify you must contact Percy Ransome (856-778-4070) about the buyer, before the buyer makes the contact, not after the sale is made.

The sale must close on all the property.
---

Property is Located on Hoopers Island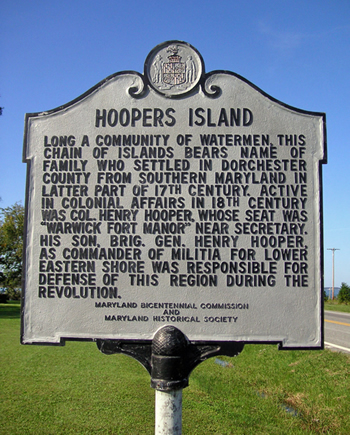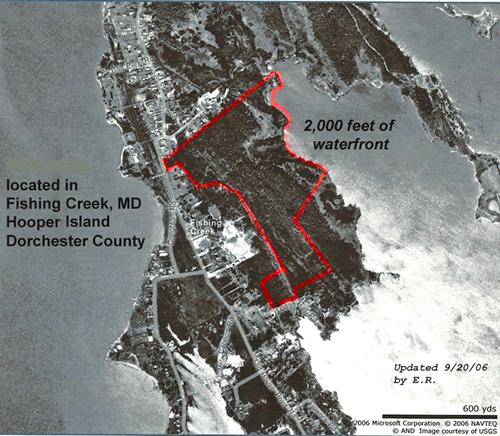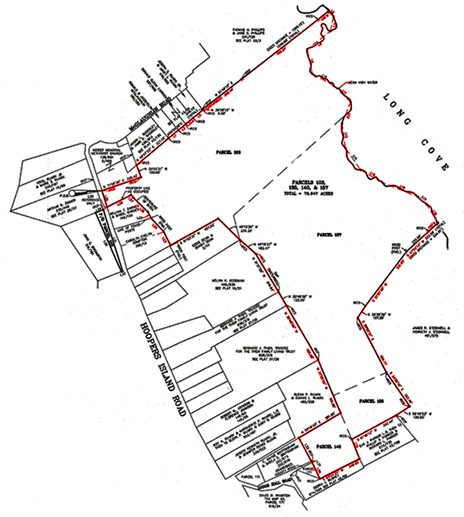 Panoramic Views of Hunter's Paradise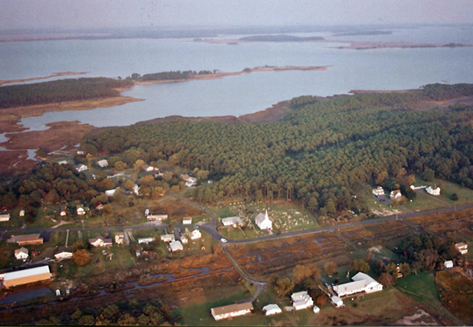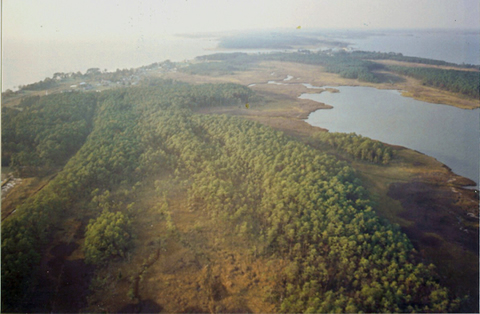 View of Long Cove (eastern direction) - 2,000 ft. of Water Front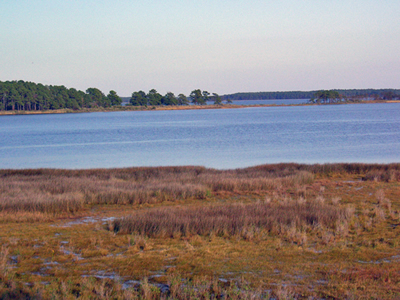 Back Marshes - Prime Sika Deer Habitat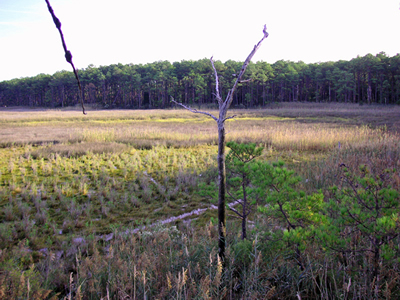 Woods Upland - Prime Turkey & Whitetail Habitat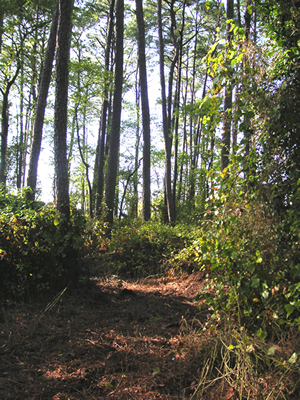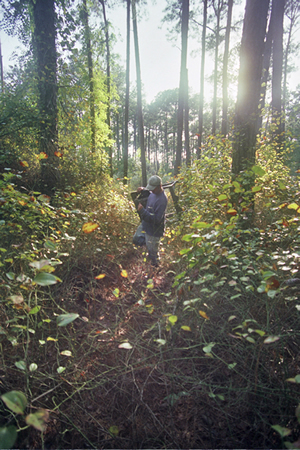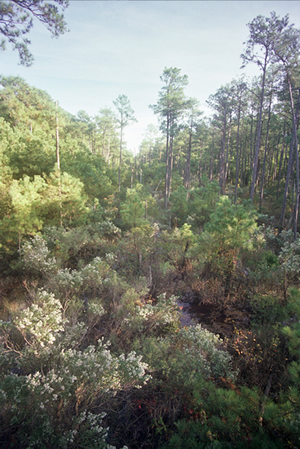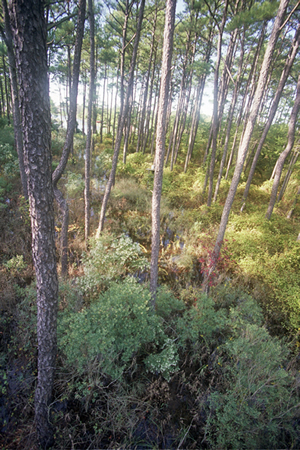 <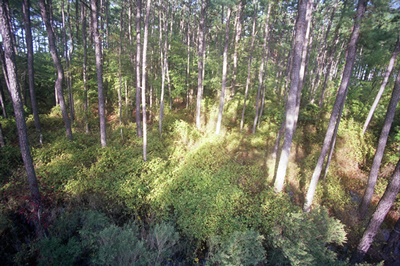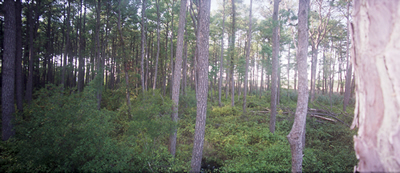 Panoramic Views of a Sensational Sunset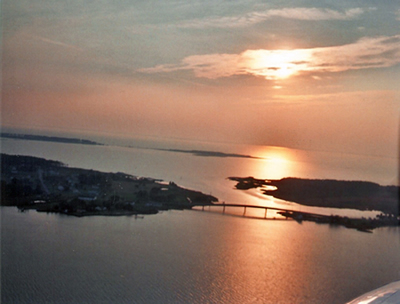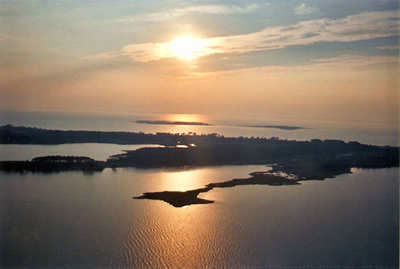 Another Ransome retreat location!


Rear Sportsman Lodge recently renovated.

Main House to be renovated in 2006/2007.

Directions - From Cambridge on Route 50:
From Route 50 South, turn Right onto Route 16 West (Wal-Mart on corner.) - Drive 6.3 miles to Church Creek


Turn Left onto Route 335
Drive 10.6 miles to intersection with Gootee's Marina


Turn Right (still Route 335)
Drive 2 miles (between 2nd and 3rd concrete bridge)


Turn Right onto Smithville Road
Drive 1.5 miles


3626 Smithville (white Victorian house with red roof)
To enhance your hunting experience, click here for hunting opportunities
Call us at 1.888.726.7863 for your next Maryland eastern shore vacation.